About the UC Learning Center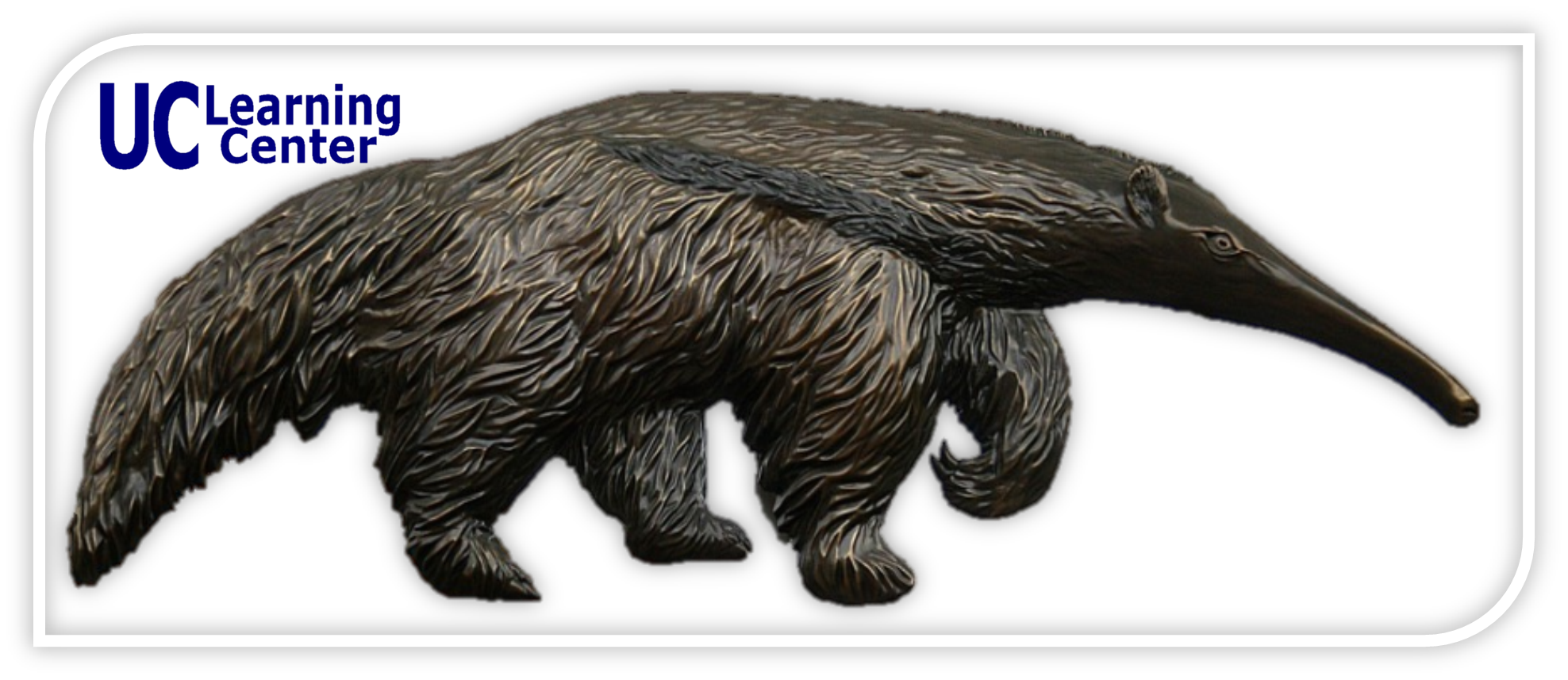 What is the UC Learning Center?
The UC Learning Center is an online learning management system used to search for, enroll in, and record the completion of UCI trainings. It is also used to assign required safety trainings.
What can I do in the UC Learning Center?
Register for courses online
Receive automatic notification of your enrollment
Check status of course registrations
Check status of assigned required activities; e.g., Safety Training, UC Compliance Briefing (Ethics), etc
Cancel registration for courses online
Take eLearning courses online
Download course related materials after registration
View and print your transcript
Add self-reported accomplishments not listed in the system to your transcript; e.g., courses, seminars, conferences, etc.
Print course completion certificates
Visit the UC Learning Center at uclc.uci.edu
Access and Use
Current and active UCI Employees have access to the UC Learning Center.
"Affiliates" - Students, volunteers, and non-UCI employees with no prior access to the UC Learning Center, or whose term of access has expired, must request access by filling out the "Student and Affiliate Access Request" form
Logging in
All Managers/Department Administrators
More Information